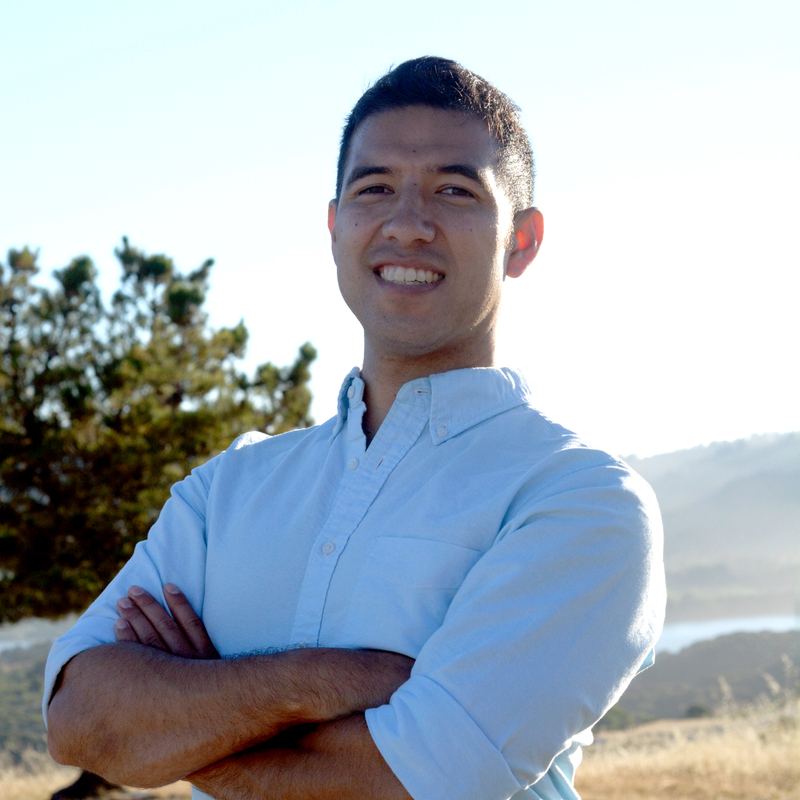 ---
About Me
I am currently a 3rd year PhD student in computer science (CMPS) at UC Santa Cruz. My advisor is Peter Alvaro and I am primarily working with Peter Alvaro, Carlos Maltzahn, and Jeff LeFevre on declarative programmable storage, but I am also interested in bioinformatics, distributed systems, and data management systems.
Here, I am hoping to publish my thoughts and research, as well as keep track of readings. I mostly failed to write the content I wanted to last year, but will hopefully be able to commit more time this year.
Research
Theorycrafting
I always thought theorycrafting was a fun word for a fun idea. This section indexes blog posts, or series of blog posts, for something research-y or project-based where I am ultimately "theorycrafting" (assuming life is a game and/or simulation). Some of the series below may also include short and sweet (or not sweet) side projects.
This will be the least complete of all the sections on this website as I have found it is hard for me to take various thoughts to completion in a blog format. I tend to keep these thoughts in notes or just in my head, though I am trying to improve on this.
Readings
This section will include paper reviews, paper presentation materials, and anything else that seems relatively similar in spirit. I will try to eventually organize the reading sections below in a way that it can be easy to tell what I have read, what I thought about it, and maybe gather some fun statistics on my reading progress.
I think it would be nice to keep a public reading queue. Maybe others can make recommendations, or at least get a sense of what papers I think should be read for anyone in my field.
Readings by Research Group
Readings by Course
Readings by Date
To see reviews by date, simply go to this index: reviews by date. This will be updated periodically, when I need to procrastinate important work or when I feel like it should be updated.